2022
36th Anniversary Banquet
Friday April 8th
held at the Kato Ballroom in Mankato.
2022 Banquet Information
The 2022 Banquet was a big success thanks to all our generous donors, sponsors, advertising partners and attendees.
We hope to see everyone next year. We will be working on additional improvments to the banquet. Please remember to thank our wonderful donors, sponsors and advertising partners. We couldn't do it without their generous support!
Listed below are a few of the raffles we offered at the 2022 banquet.
Third Prize
Ruger American Predator
6.5 Creedmore &
Vortex 3x9x40 Crossfire Scope
Third Prize
Yeti Panga 75
Ultra Durable Waterproof Duffle
This raffle was only available banquet night. 
Each raffle had 1 in 50 odds.
Winners were drawn Friday April 8th 2022
Sponsored by:
2022 Good Odds Raffle Prizes
First Raffle
Winchester SX4 Waterfowl Hunter
Mossy Oak Shadow Grass 12 Gauge
Second Raffle
Tikka T3X Blued
Various Calibers Available
Third Raffle
Henry Classic Lever Action
H001 Walnut 22 S/L/LR
Forth Raffle
2022 Special Edition MPI Hat
Winner of hat was entered into the 2022
final Hat Raffle Drawing
Follow this link to see all our great supporters including individual
Banquet Sponsors

,

Advertising partners

and

individual donors

.
Our supporters – Sponsors, Donors, MVP Supporters & Advertising Partners, are a very big part of our success and we hope you will support them. Please thank them for their generosity by patronizing their businesses throughout the year. Take a look below and on our supporters page for a complete list of all of those that so generously give to make Minnesota Pheasants, Inc. a success.
2022 MVP Supporters & Advertising Partners
 If you'd like to be included in future banquet mailings (email or US Mail)
Subscribe to our mailing list by clicking on the button.
Blue Earth County Chapter of Minnesota Pheasants, Inc.
Use the form below to sign up for our email list and banquet snail mail list. We will periodically contact you regarding banquet information or an occasional newsletter – that's it!
You can unsubscribe at any time! We're really pretty easy to get along with…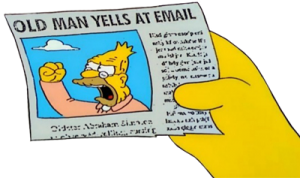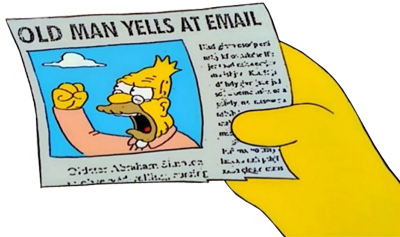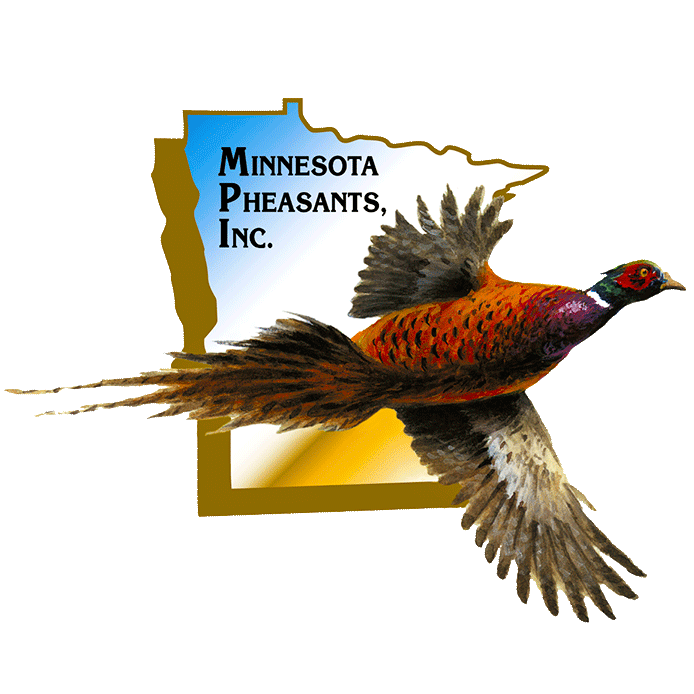 Get In Touch
Let us know what's on your mind! 


(Phone & Voicemail plus Text)
or 507.387.9011 - Voicemail only, leave a message. Minnesota Pheasants, Inc. - PO Box 202, 401 Chapel Street - Good Thunder, Minnesota 56037
Are you interested in making a difference? Our projects provide permanent public access to native grass, wetlands, woods and beautiful vistas. Everything we do is intended to offer future generations opportunities to experience natural habitat and the wildlife that live there.
Get involved - we are always looking for new volunteers. Contact us for more information! 
To subscribe to our email or snail mail list please click the subscribe button!