After a two year banquet drought, we are planning our
2022 Annual Banquet in celebration of our 36th Anniversary.
The banquet is scheduled for
Friday April 8th
at the Kato Ballroom in Mankato.
Thank you for your support, we appreciate it very much and hope to see everyone at our 2022 banquet!
2021 Fundraising Information!
 If you'd like to be included in future banquet mailings (email or US Mail)
Subscribe to our mailing list by clicking on the button.
Blue Earth County Chapter of Minnesota Pheasants, Inc.
Use the form below to sign up for our email list and banquet snail mail list. We will periodically contact you regarding banquet information or an occasional newsletter – that's it!
You can unsubscribe at any time! We're really pretty easy to get along with…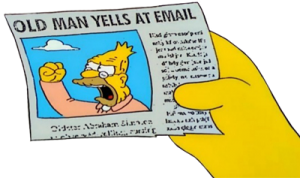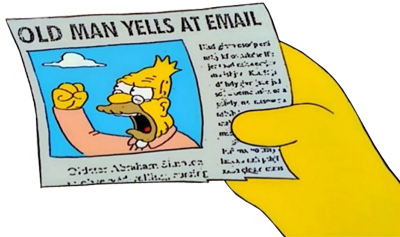 Despite Covid regulations, thanks to our great supporters, we were able to hold a successful virtual fundraiser in early 2021. We'd like to thank all those that generously supported Minnesota Pheasants, Inc. during our fundraiser. Below are listed those that elected to support us with our Sponsor option.
Individual Sponsors
Sponsors are those that have elected to support us through our Sponsorship Program.
Paul Adermann – Adermann Bros.
Jeff Ahrens
Chad Althoff – Althoff Farms LLC
Eric Anderson
Scott Anderson
Joe Barnard
Dick Barnard
Kate Boening – Boening Brothers Constuction Service
Larry Brandenburg
Rick Bruels – River Valley Training
Tom Brunz – Brunz Construction
Brian Cain
Rob Cornelius
Les Curry
Jacob Dolezal
Mankato Eagles Aerie 269
Joel Eberhart
Darrel Ehlers
Adam Ehlers
Patrick Erdner
David Ewel
Joe Frederick – BW3 Mankato
Tony Frentz – Neabau Holdings II LLC
Garden City Rod & Gun Club
Evan Goodrich – R&E Enterprises
Mark Hansen
Mark Hochstein
Jon Hudrlik
Scott Hudson
Gary Hudson
Dale Hudson
Nathan Klaus
Ryan Krosch
Wayne Krosch
Kyle Leary
Bill LeDuc – Agri-Realty
Jeremiah Lurken
Gary Mace
Michael Maurer
Dan Mcabe
Andy Miller
Nate Mullendore
Nicollet Conservation Club
Scott Ostermann – Essential In Home Services
Chad Ostermann – M&M Insurance
Scott Ostrander
Joel Pederson – Needlemeyer Hunt Club
Jay Pederson
Allan Petron
Blue Earth County Pheasants Forever
Dean Runge
Eran Sandquist
Dale Schmitt – Mankato Motors
Brian Cain
Thomas Severns
James Silva
Tod Stokman
Brian Swanson
Todd Tanhoff
Brian Taylor – Mankato Motors
Corey Van Horn
Steven Waugh
David Welsh
Todd Wiens
Glen Wiens
Chuck Wingert – Wingert Realty
Tony Workman – Workman Retirement Planning LLC
Dean Wuebker
Randy Zellmer – Fredrikson & Byron
Matt Zellmer
Eric Zuehlke
Our supporters – Sponsors, Donors, MVP Supporters & Advertising Partners, are a very big part of our success and we hope you will support them. Please thank them for their generosity by patronizing their businesses throughout the year. Take a look below and on our supporters page for a complete list of all of those that so generously give to make Minnesota Pheasants, Inc. a success.
MVP Supporters & Advertising Partners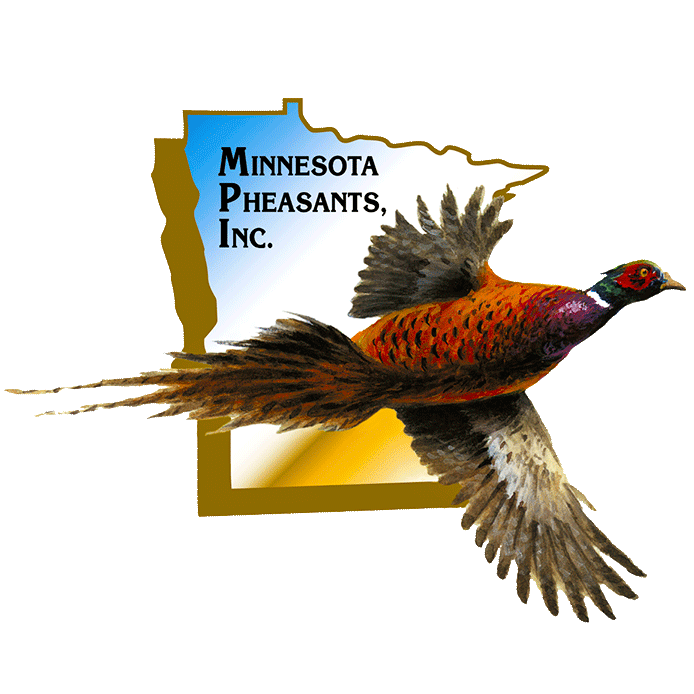 Get In Touch
Let us know what's on your mind! 


(Phone & Voicemail plus Text)
or 507.387.9011 - Voicemail only, leave a message. Minnesota Pheasants, Inc. - PO Box 202, 401 Chapel Street - Good Thunder, Minnesota 56037
Are you interested in making a difference? Our projects provide permanent public access to native grass, wetlands, woods and beautiful vistas. Everything we do is intended to offer future generations opportunities to experience natural habitat and the wildlife that live there.
Get involved - we are always looking for new volunteers. Contact us for more information! 
To subscribe to our email or snail mail list please click the subscribe button!