After a two year banquet drought, we are planning our 2022 Annual Banquet
in celebration of our 36th Anniversary.
The banquet is scheduled for Friday April 8th at the Kato Ballroom in Mankato.
Thank you for your support, we appreciate it very much and hope to see everyone at our 2022 banquet!
2021 Fundraising Information!
Please see Fundraising Information Below!
 If you'd like to be included in future banquet mailings (email or US Mail)
Subscribe to our mailing list by clicking on the button.
Blue Earth County Chapter of Minnesota Pheasants, Inc.
Use the form below to sign up for our email list and banquet snail mail list. We will periodically contact you regarding banquet information or an occasional newsletter – that's it!
You can unsubscribe at any time! We're really pretty easy to get along with…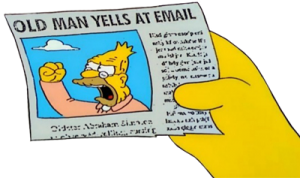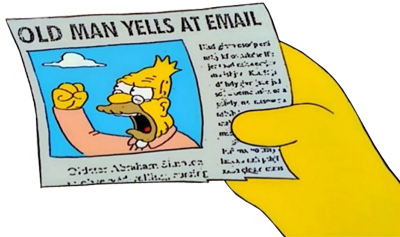 Our supporters – Sponsors, Donors, MVP Supporters & Advertising Partners, are a very big part of our success and we hope you will support them. Please thank them for their generosity by patronizing their businesses throughout the year. Take a look below and on our supporters page for a complete list of all of those that so generously give to make Minnesota Pheasants, Inc. a success.
2019-2020 Banquet MVP Supporters & Advertising Partners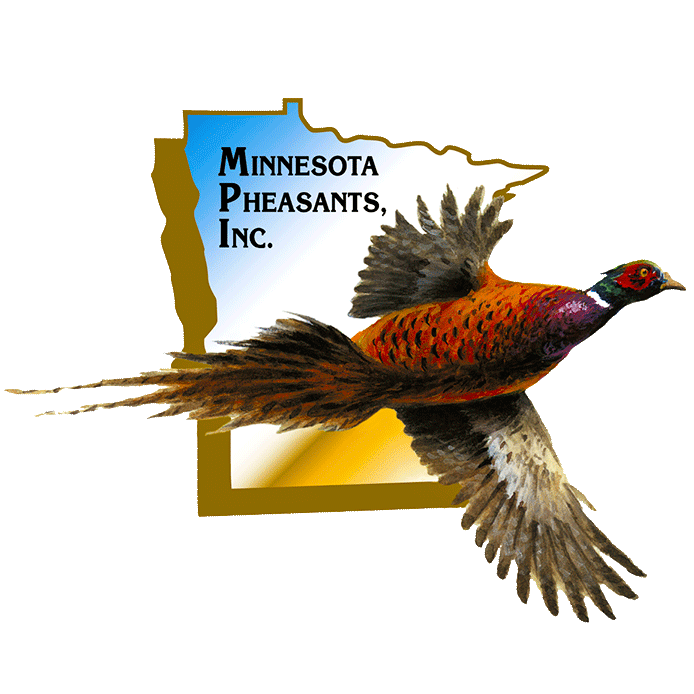 Get In Touch
Let us know what's on your mind! 


(Phone & Voicemail plus Text)
or 507.387.9011 - Voicemail only, leave a message. Minnesota Pheasants, Inc. - PO Box 202, 401 Chapel Street - Good Thunder, Minnesota 56037
Are you interested in making a difference? Our projects provide permanent public access to native grass, wetlands, woods and beautiful vistas. Everything we do is intended to offer future generations opportunities to experience natural habitat and the wildlife that live there.
Get involved - we are always looking for new volunteers. Contact us for more information! 
To subscribe to our email or snail mail list please click the subscribe button!