Blue Earth County Chapter of Minnesota Pheasants, Inc.
Use the form below to sign up for our email list and banquet snail mail list. We will periodically contact you regarding banquet information or an occasional newsletter – that's it!
You can unsubscribe at any time! We're really pretty easy to get along with…
---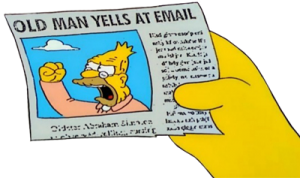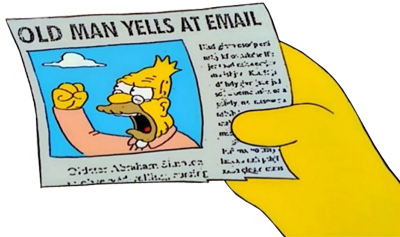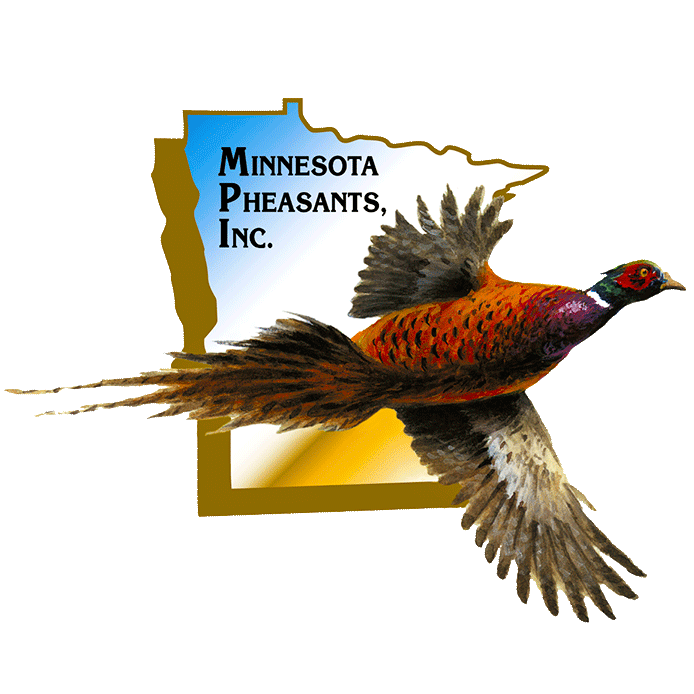 Get In Touch
Let us know what's on your mind! 


(Phone & Voicemail plus Text)
or 507.387.9011 - Voicemail only, leave a message. Minnesota Pheasants, Inc. - PO Box 202, 401 Chapel Street - Good Thunder, Minnesota 56037
Are you interested in making a difference? Our projects provide permanent public access to native grass, wetlands, woods and beautiful vistas. Everything we do is intended to offer future generations opportunities to experience natural habitat and the wildlife that live there.
Get involved - we are always looking for new volunteers. Contact us for more information! 
To subscribe to our email or snail mail list please click the subscribe button!
Minnesota Pheasants, Inc. - A 501(c)(3) Non-Profit Conservation Organization - Privacy Statement
Federal EIN: 41-1597196 Minnesota EIN: 4854207