We are sold out of tickets.
For those that couldn't make the banquet this year, we hope to see you next year.
If you mailed your ticket order form in the last few days, we will be able to full-fill you order and have your tickets available at the banquet.
 If you have not mailed your order form yet please do not as we will unfortunately be unable to accomodate you.
For those that did get tickets, we'll see you Friday night at the Kato!
Minnesota Pheasants, Inc. is a proud supporter of
Project ChildSafe
Go here for more information on Project ChildSafe.
You can also visit their Resource Library for more information.
Our Mission
Since 1987, MInnesota Pheasants, Inc. has focused on increasing the abundance of high quality natural wildlife habitat in the Blue Earth County area.
With thoughtful and planned projects in acquisition and restoration, natural habitat benefits our area in a multifaceted way.
Improved habitat for wildlife also improves water filtration, retention, run-off and acquifer recharge.
Quality native habitat is vital for pollinators and other beneficial insects which have a very important impact on the over-all health of an ecosystem.
Our projects are perpetual in nature, providing benefits for generations to come.
See our projects page for additional information.
Video below showcases some of our projects – take a look.
Whenever possible, we team up with our partners listed below to maximize the effect we have in both acquisition and restoration projects.  By collaborating with various federal and state agencies as well as other like minded conservation groups, we are able to undertake projects that normally may be not be possible. We wish to extend our thanks and gratitude to all of our past and present partners!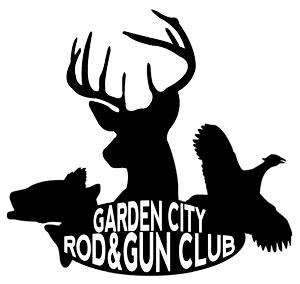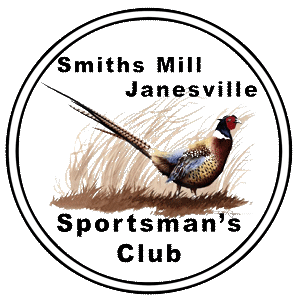 For more information about our Partners, click the images above and check out their websites.
We are fortunate to have developed relationships with these excellent organizations.
Without their help, many of our projects would not have happened.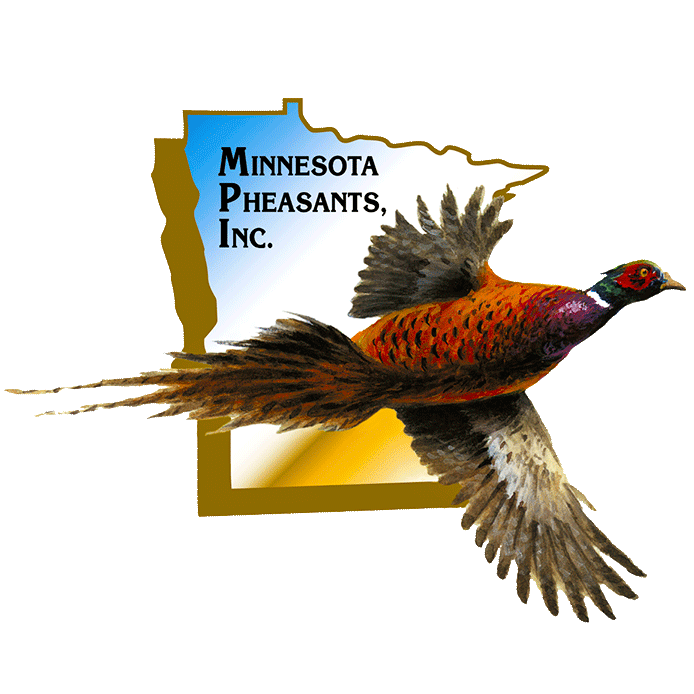 Get In Touch
Let us know what's on your mind! 


(Phone & Voicemail plus Text)
or 507.387.9011 - Voicemail only, leave a message. Minnesota Pheasants, Inc. - PO Box 202, 401 Chapel Street - Good Thunder, Minnesota 56037
Are you interested in making a difference? Our projects provide permanent public access to native grass, wetlands, woods and beautiful vistas. Everything we do is intended to offer future generations opportunities to experience natural habitat and the wildlife that live there.
Get involved - we are always looking for new volunteers. Contact us for more information! 
To subscribe to our email or snail mail list please click the subscribe button!
Minnesota Pheasants, Inc. - A 501(c)(3) Non-Profit Conservation Organization - Privacy Statement
Federal EIN: 41-1597196 Minnesota EIN: 4854207