"Conservation Club of the Decade"
by the U.S. Fish & Wildlife Service
"2016 Partner of the Year"
by Pheasants Forever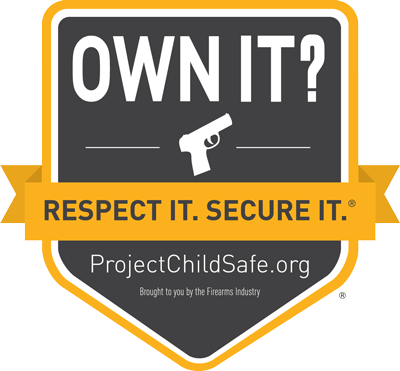 Minnesota Pheasants, Inc. is a proud supporter of
Project ChildSafe
Go here for more information on Project ChildSafe.
You can also visit their Resource Library for more information.
Minnesota Pheasants, Inc. – Call to Action!
Click on the image above for a larger version. To read the entire survey please click on this link. 2019 Minnesota August Roadside Survey Summary The 2019 range-wide pheasant index (37.4 birds/100 mi) decreased 17% from 2018 (45.2 birds/100 mi).The brood index...
read more
Whenever possible, we team up with our partners listed below to maximize the effect we have in both acquisition and restoration projects.  By collaborating with various federal and state agencies as well as other like minded conservation groups, we are able to undertake projects that normally may be not be possible. We wish to extend out thanks and gratitude to all of our past and present partners!
Scroll left or right to see partners – tap to visit websites.
For more information about our Partners, click the images above and check out their websites.
We are fortunate to have developed relationships with these excellent organizations.
Without their help, many of our projects would not have happened.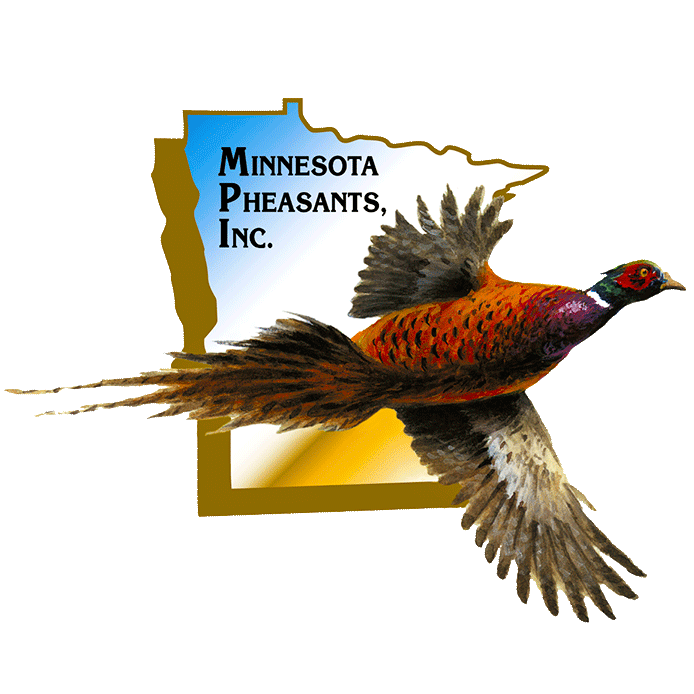 Get In Touch
Let us know what's on your mind! 
(Phone & Voicemail plus Text)
or 507.387.9011 - Voicemail only, leave a message. Minnesota Pheasants, Inc. - PO Box 202, 401 Chapel Street - Good Thunder, Minnesota 56037
Are you interested in making a difference? Our projects provide permanent public access to native grass, wetlands, woods and beautiful vistas. Everything we do is intended to offer future generations opportunities to experience natural habitat and the wildlife that live there.
Get involved - we are always looking for new volunteers. Contact us for more information! 
To subscribe to our email or snail mail list please click subscribe button!