New Director for DNR Southern Region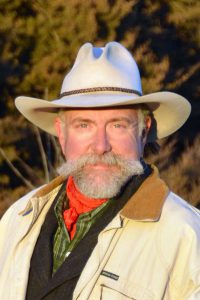 Scott Roemhildt has been named as the new Director for the southern region of the Minnesota DNR.
Roemhildt will be based in the New Ulm office of the DNR. A Waseca County native, he has been with the DNR since 2011. In 2016, Roemhildt was tasked with leading the DNR's Walk-In-Access & Roadside for Wildlife programs. He will continue in this roll along with his new duties as Director of the southern region.
Roemhildt will take over duties as Director for Dennis Frederickson of New Ulm who retired February 6th after a 50 year career of public service including three decades as a State Senator.