Minnesota Pheasants Waterfowl Production Area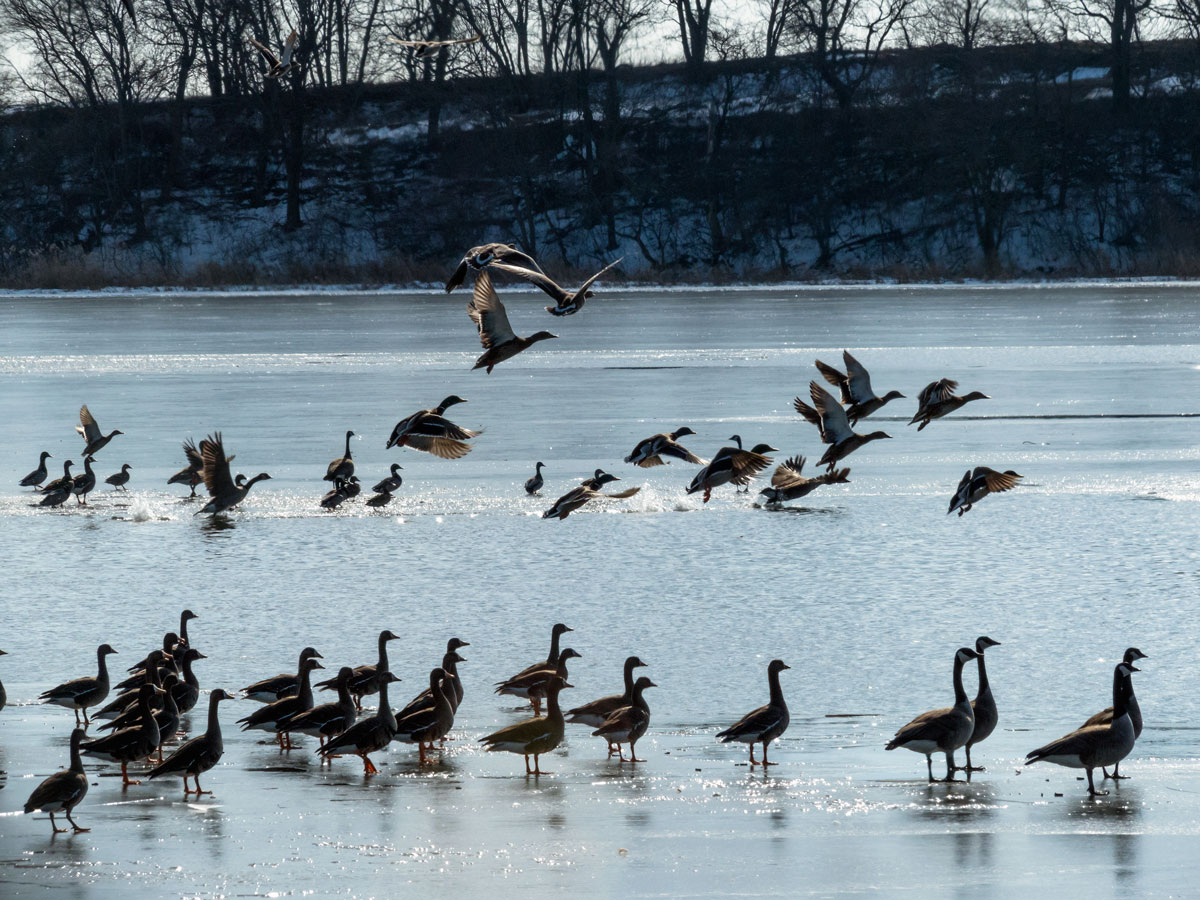 In 2005 Minnesota Pheasants, Inc. – Blue Earth County Chapter purchased approximately 31 acres known as the "Altenburg" tract for $30,000.  The area is located .75 miles south of the junction of County Road 10 and 32 in section 26 of Ceresco Township.
The area features a 7-acre pond and 19 acres of oak Savannah and grassland. There is a parking lot located on County Highway 32 and a walk-in path will lead you to the waterfowl production area. This area is a nice addition and compliments the nearby Evans Slough Wildlife Management Area & Evans Slough Waterfowl Production Areas.  Minnesota Pheasants WPA is located northeast of the Evans Slough Complex.