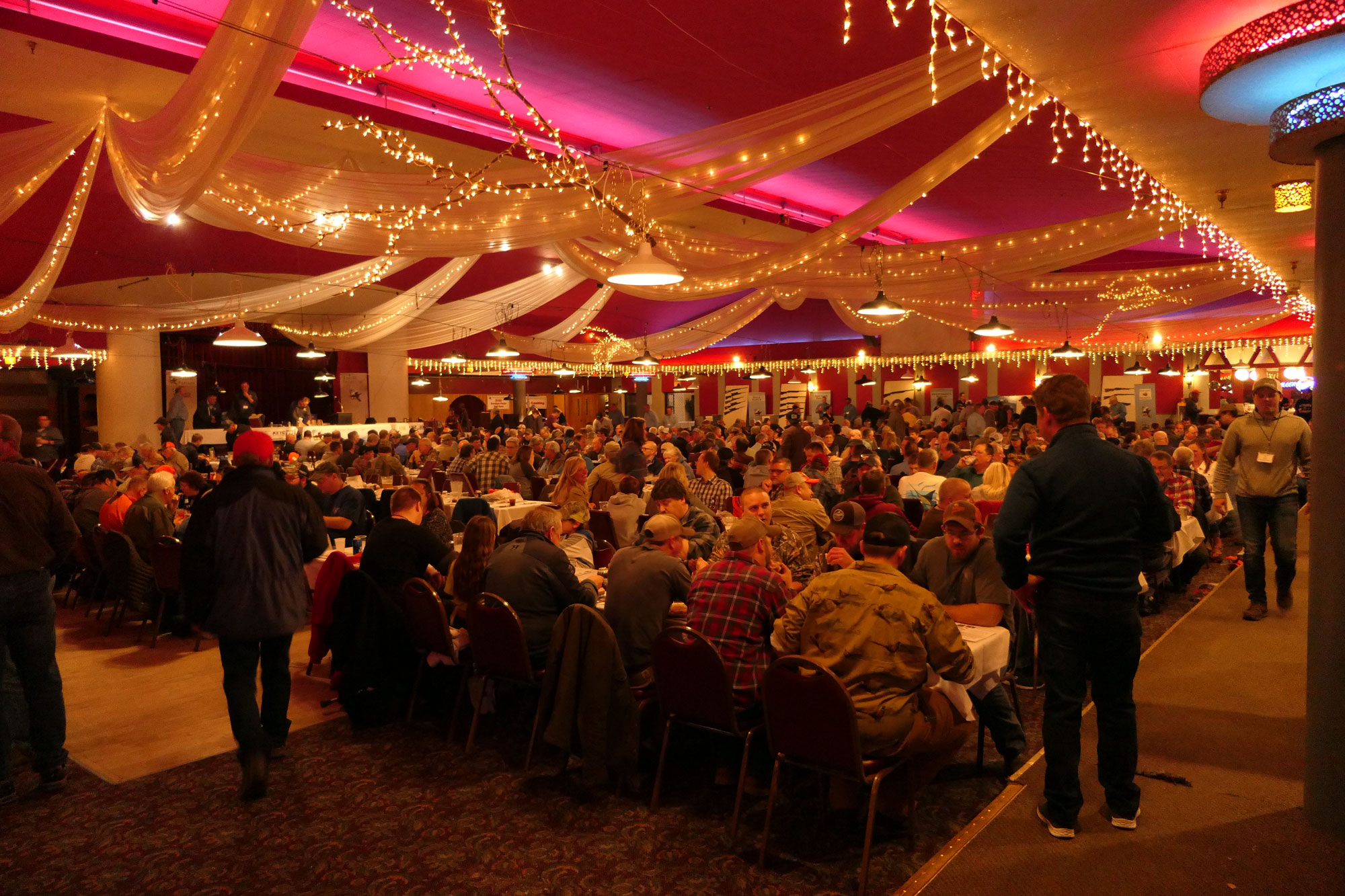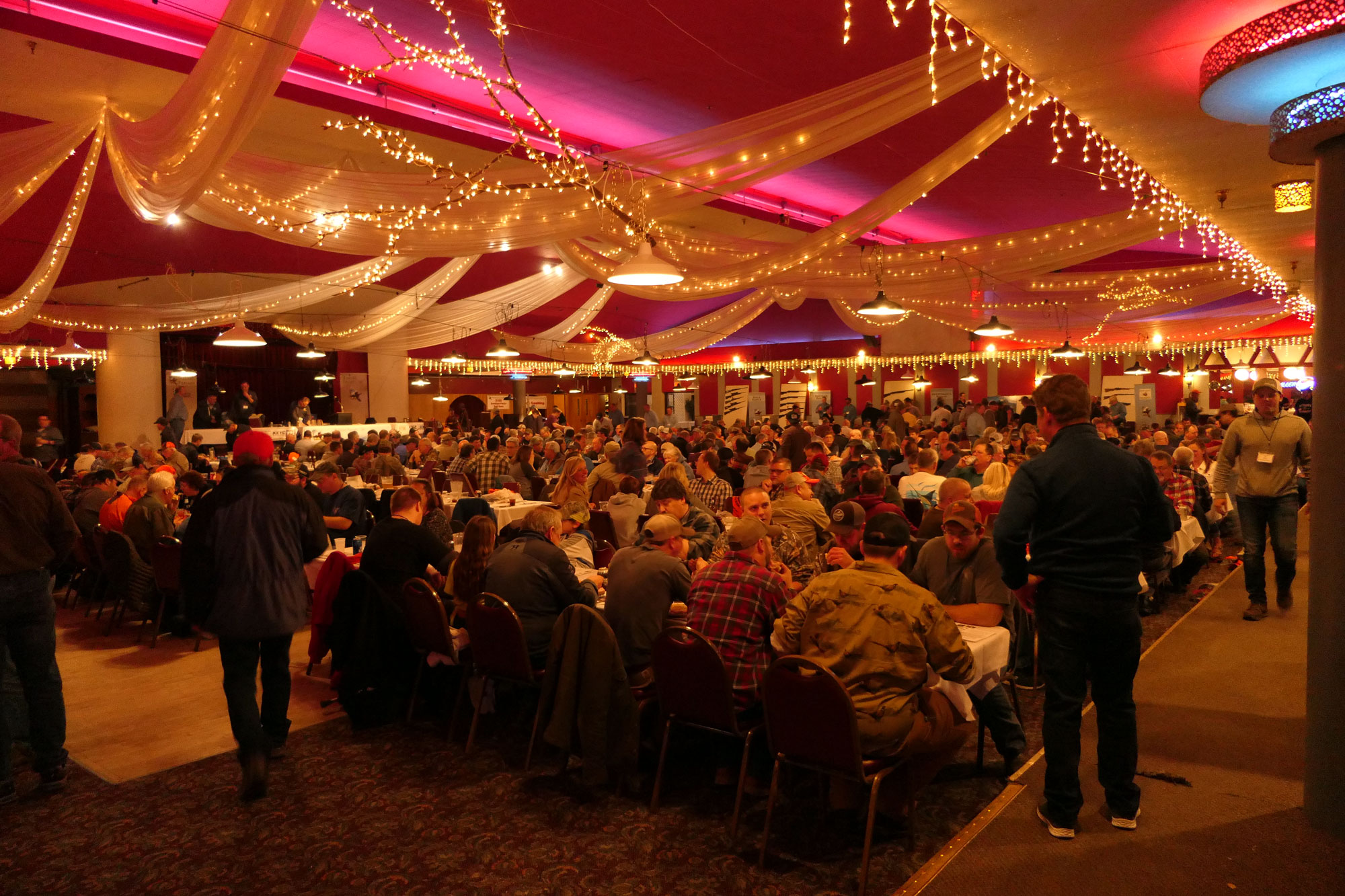 33rd Annual Banquet
A big thanks to everyone who helped to make our 33rd Annual Banquet a success. Because of all our generous supporters and banquet attendees, we once again had a very successful banquet. All funds raised from this event will go into current and future projects to provide quality publicly accessible wildlife habitat right here in our area. We couldn't do it with out your support. Please take a moment to check out our Supporter page for details on all our great Sponsors, Donors & MVP Supporters – let them know you appreciate their efforts in supporting wildlife habitat!
We are very appreciative to our friends at Mankato Motors for their extraordinarily generous ongoing support of Minnesota Pheasants, Inc.. Once again this year, Dale Schmitt of Mankato Motors presented our organization with another extremely generous donation. Let them know you appreciate their support of our organization, natural habitat & the Blue Earth County Community.
We hope everyone that joined us at the banquet had a great evening. If you have comments or suggestions please let us know – we're always trying to improve. If you'd like to get involved with our group we'd love to hear from you!
Thanks for 33 great years of support. We hope to see everyone again next year!